About the University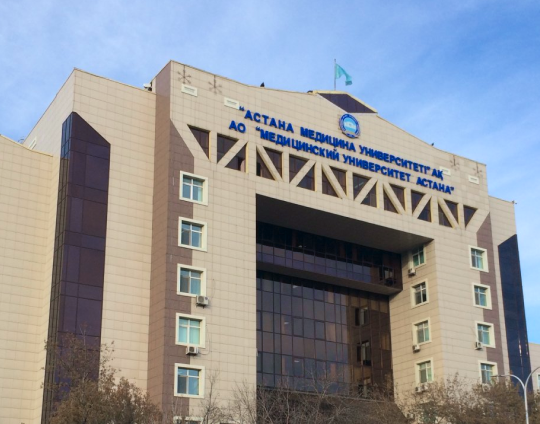 Dear guests of the site!!!
You are welcomed by the NpJSC "Astana Medical University"
Astana Medical University is one of the largest and dynamically developing medical universities in our country, has a high reputation in the field of higher medical education, its own traditions, both in the provision of educational services and in the development of medical science and clinical activities
On October 26, 1964, the Council of Ministers of the Republic adopted a resolution on the opening of a medical institute in Tselinograd. In 1997, the institute was reorganized into an academy, and since January 2009 it has achieved the status of a University. Based on the decree of the Government of the Republic of Kazakhstan, the University became a part of the National Medical Holding. Since July 2010, it has been transferred to the jurisdiction of the Ministry of Health of the Republic of Kazakhstan.
It should be noted that not only the name and status of the university has changed, but also the number of specialties has increased, credit learning technologies and a three-stage education system have been introduced - bachelor's, master's, doctoral studies, the number of students has increased, active work is underway to introduce innovative technologies into the educational process. The clinical bases of the University are the largest national and republican centers - subsidiaries of the National Medical Holding.
The University has been consistently ranked among the leading medical universities of the Republic of Kazakhstan for many years. The University's academic partners are leading universities in the USA, Singapore, Europe, and Russia.
The status of the university poses new challenges to us in medical education and science, opening up broad prospects for sustainable and long-term development.
Administration: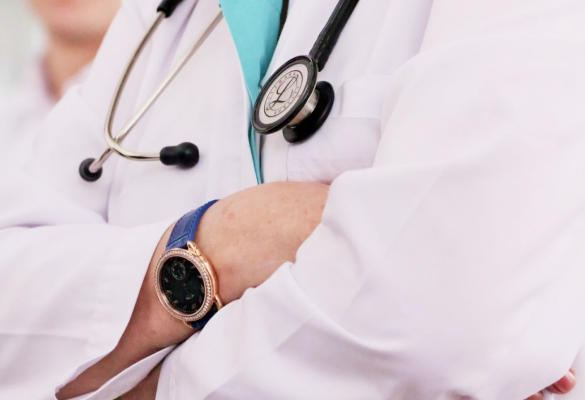 Mission
The development of Society by providing high quality education, science and clinical practice through the training of a new generation of medical personnel, modern science and the concept of the health of the nation
Vision
The university is known for its contribution to the development of healthcare in Kazakhstan by training highly qualified specialists based on the unity of education, science and clinic. In the upcoming 10-year period of its development, the University will enter the international ranking of the best universities in the world according to QS.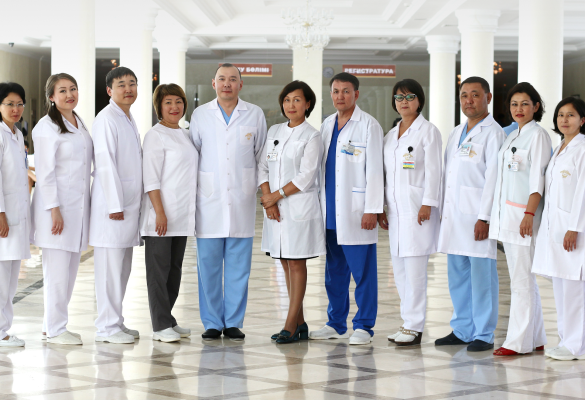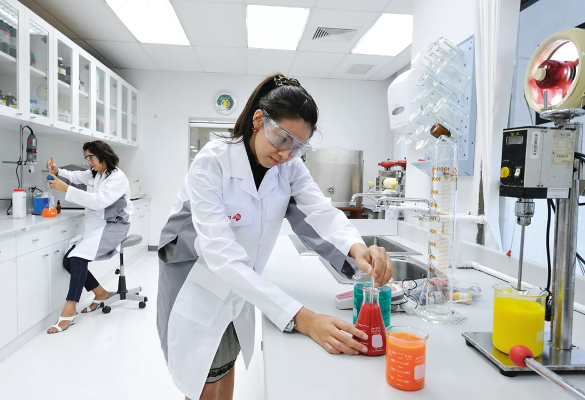 Strategic directions:
— Integrated Academic Healthcare System (Trinity of Education, Science and Clinic);

— Internationalization of the University's activities;

— Customer orientation;

— Effective resource management and sustainable development;

— Contribution to the development of the national context of health and education